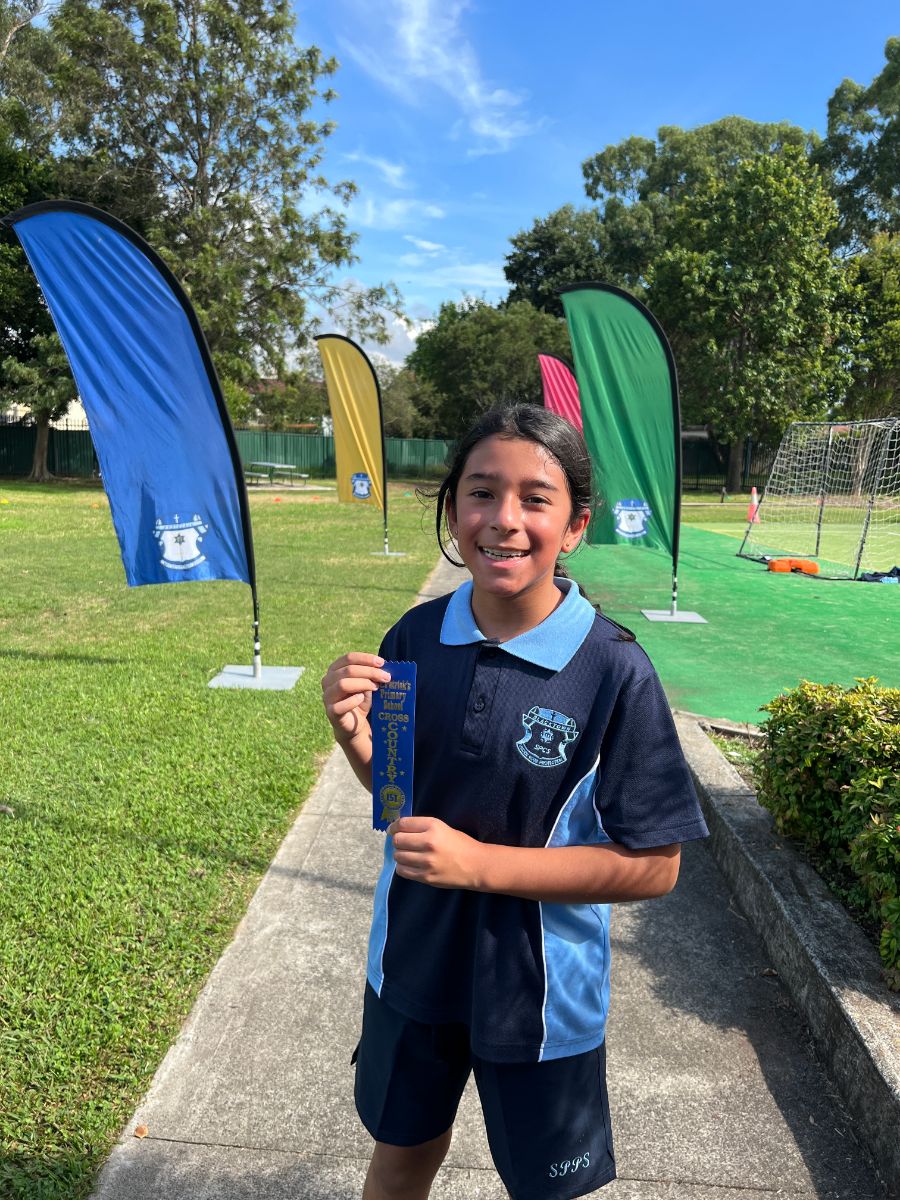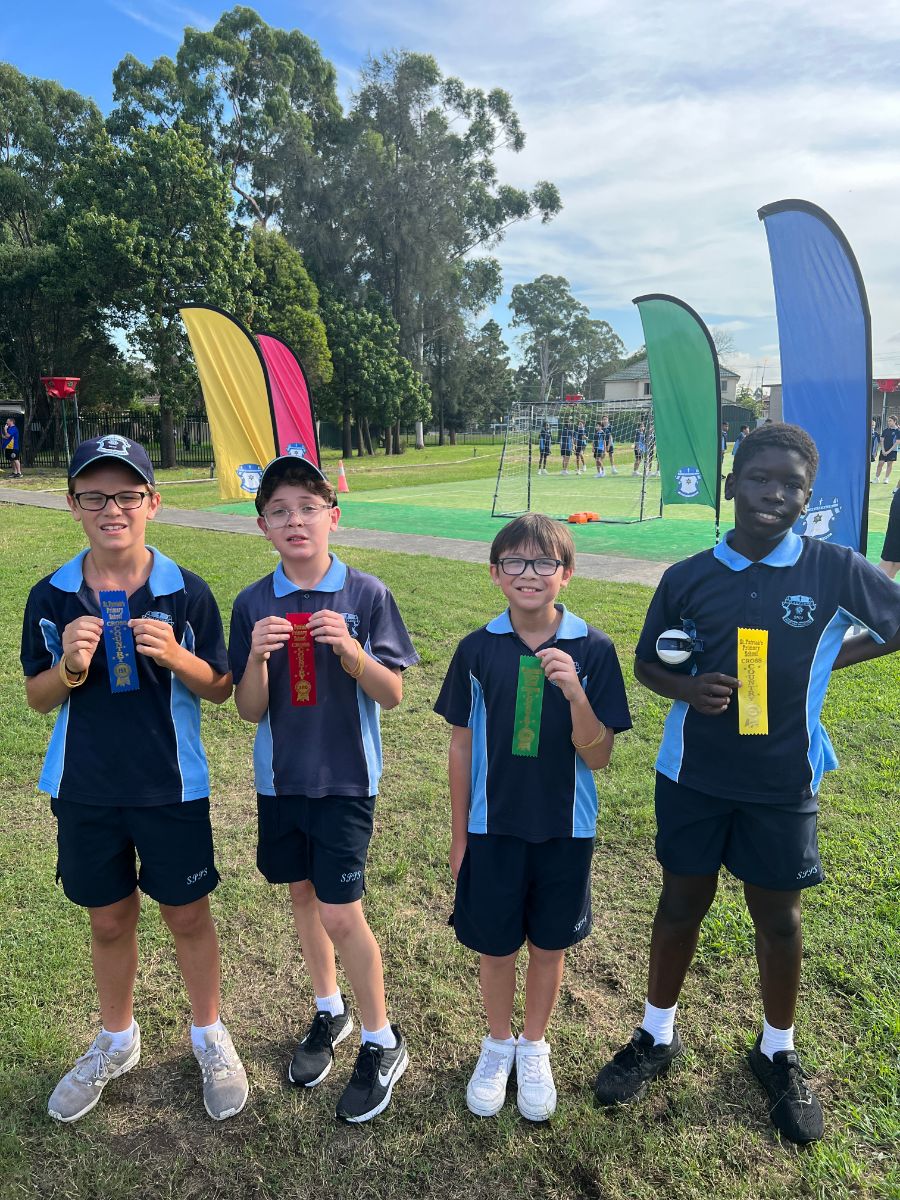 The 2022 Cross Country & Fun Run was a great success for all our students at St Patrick's Catholic Primary, Blacktown!
It was a wonderful sight to see all of our students participating in the carnival. The weather was perfect for the day.
All grades were all given the opportunity to run in either the competitive Cross Country event or the Fun Run.
Several of our students will now represent our school in the Diocesan Cross Country at Eastern Creek Tuesday 3rd May, Week 2, Term 2. Congratulations to all of the students on their efforts.
A big thank you to our Year 6 leaders who did a wonderful job in helping to run the day.
St Patrick's Primary Blacktown would like to thank our parent community. Without our kind parent volunteers, we could not run fun activities like this.
Thank you Hailey Borg, Glenda Santos, Monica Thorp, Marie Mokoia, Ashwin Sharma and Rim Malki.
---
View and Download Photos