Extra-curricular activities play a vital part in student learning and at St Patrick's we actively encourage our students to experience a wide range of activities with a view to developing their talents and abilities.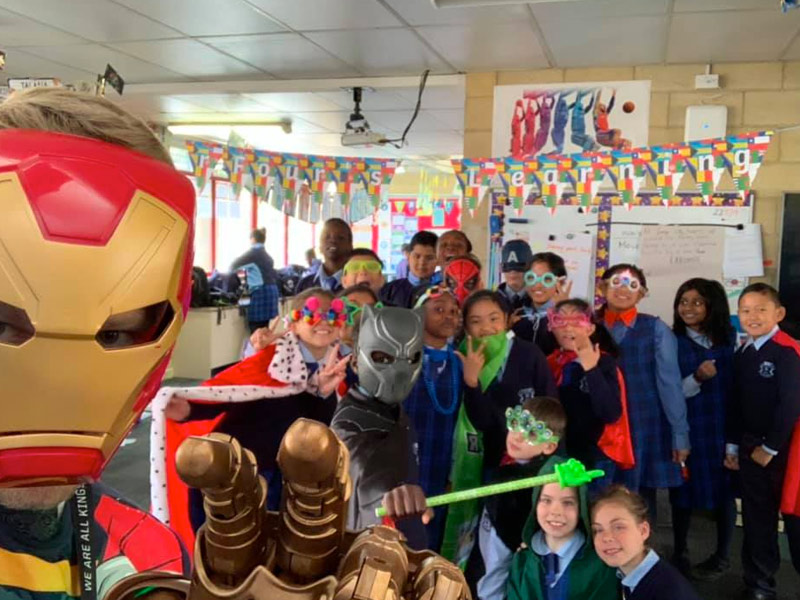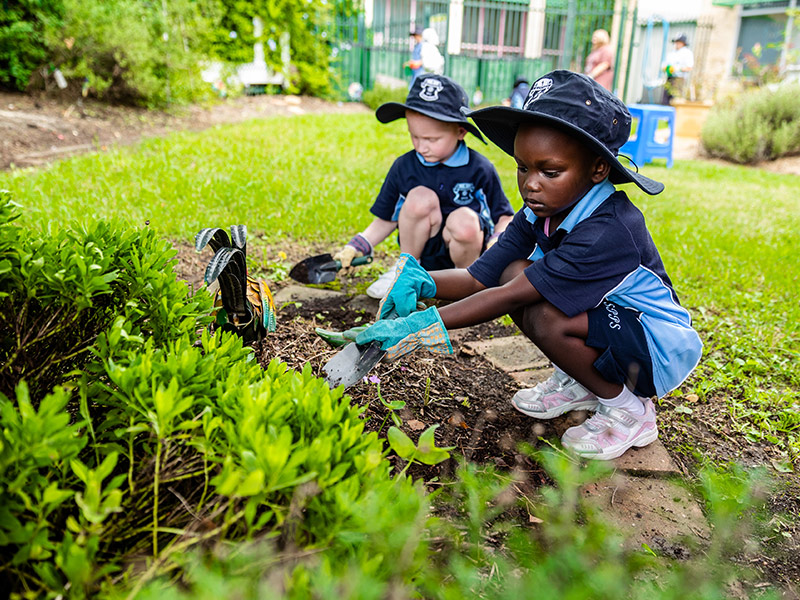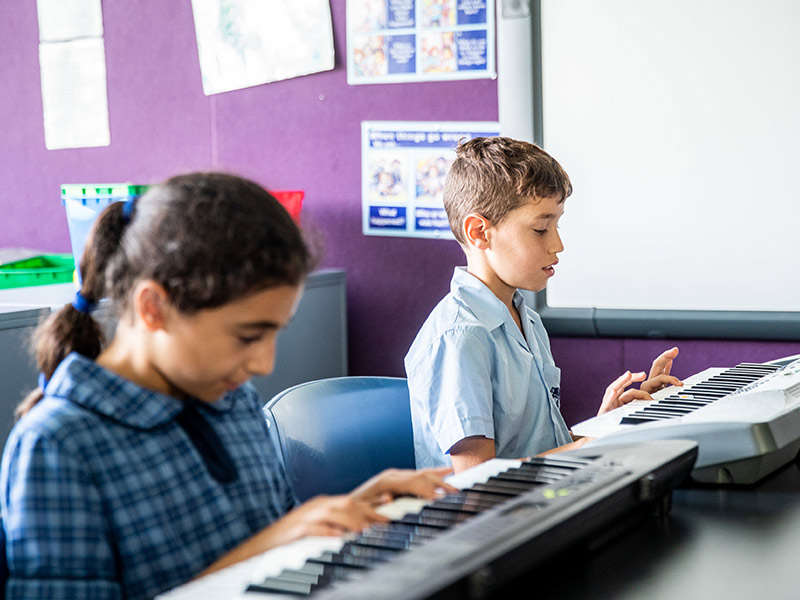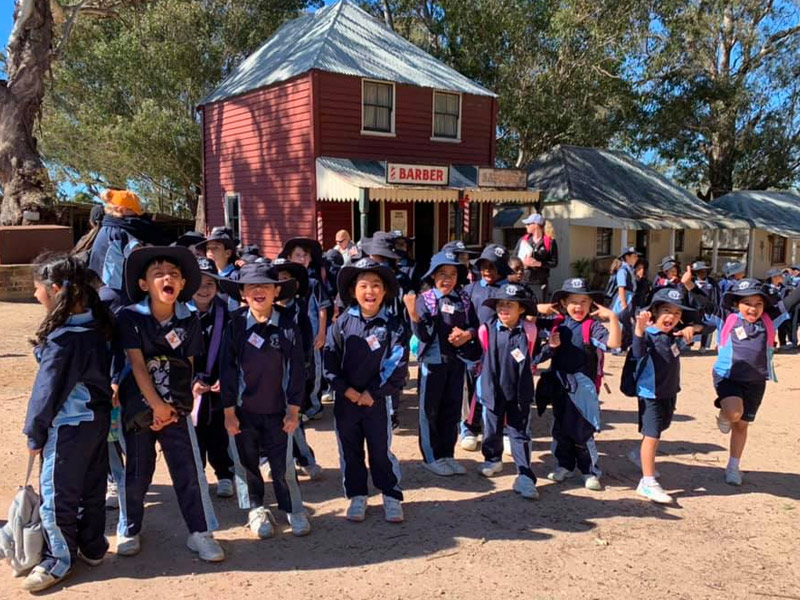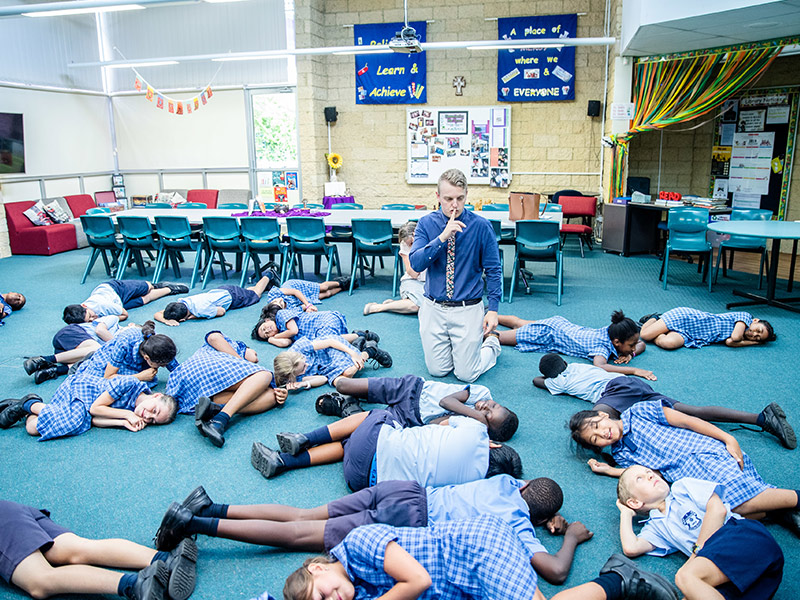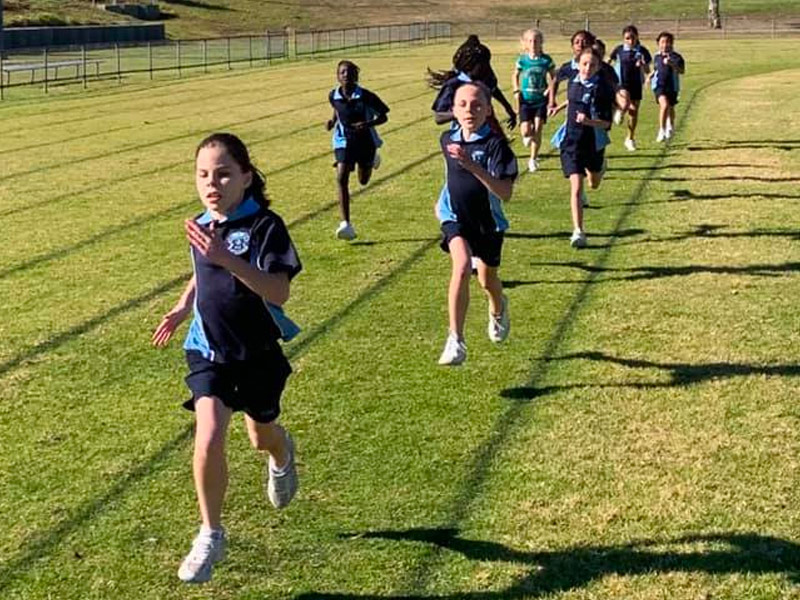 The diverse array of activities on offer is:
Mini – Vinies Team
Athletics, Swimming and Cross Country carnivals
Book Week celebrations
St Patrick's Day celebration
NSW University competitions
Mathematics Olympiad
'Voice of Youth' public speaking competition
sport gala days
football and cricket clinics
Walkathon
curriculum-based excursions
Kindergarten and Stage 3 buddy program
Kids on Keyboard program
Kitchen Garden Program
Creative Arts Performance
school choir
drama club
---
Leadership Opportunities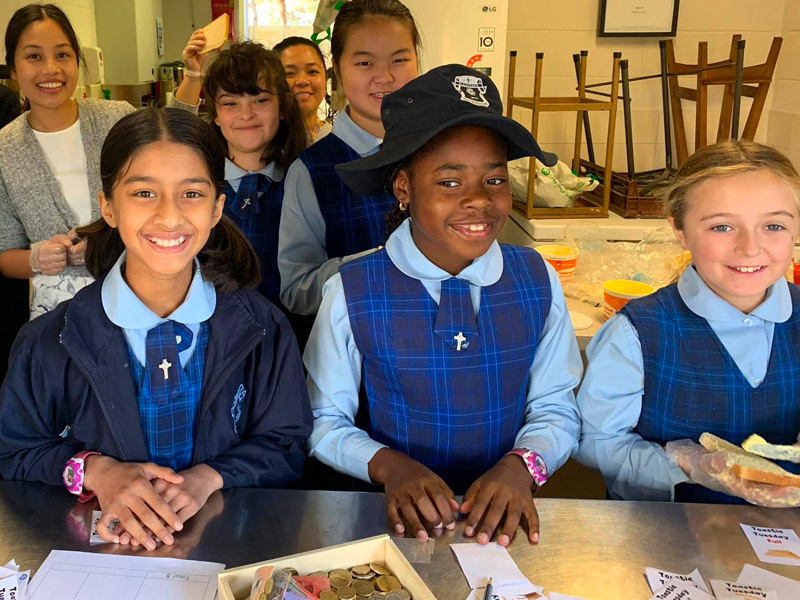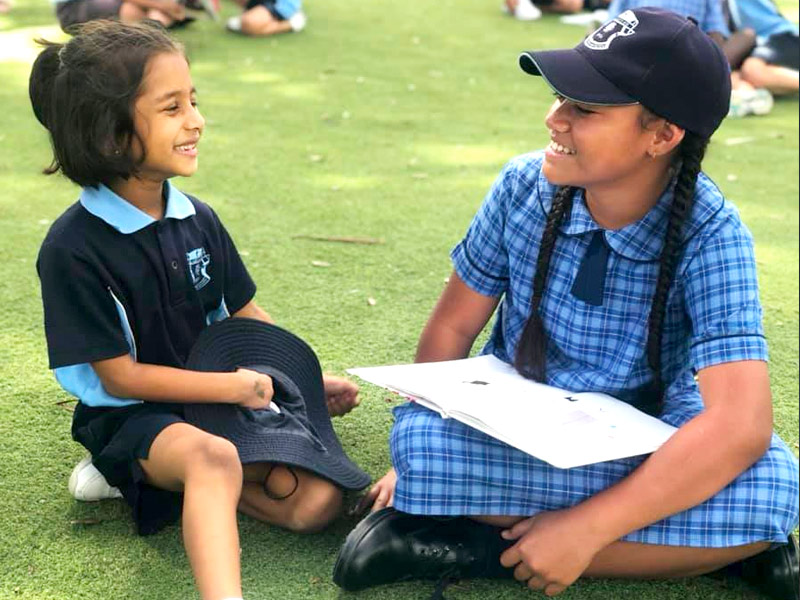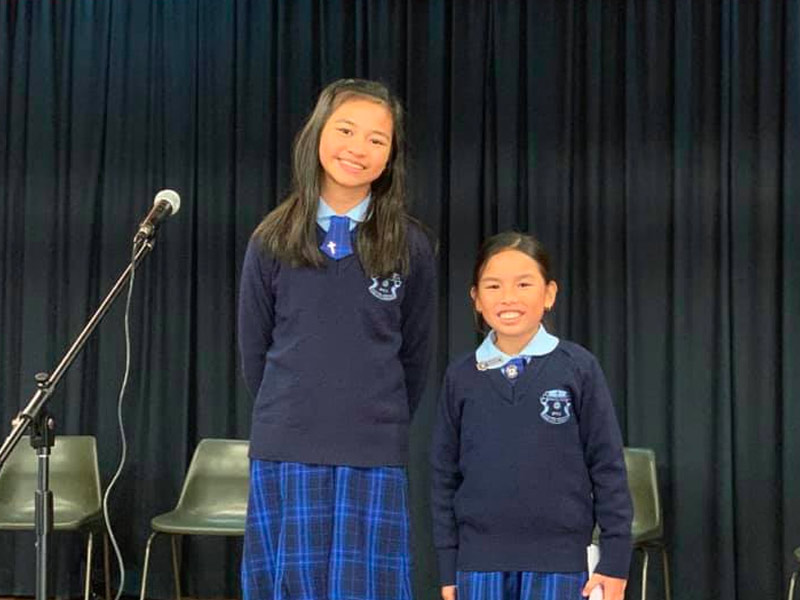 At St Patrick's a range of opportunities enables students to develop leadership skills.
Year 6 students can become student leaders in a number of areas including School Captains, Mission Leaders, Media Leaders and Sport Leaders. Their duties include organising school assemblies, playground activities and school fundraising activities that support a variety of causes including Project Compassion, Catholic Mission and the St Vincent de Paul Society.
---
Sport and PE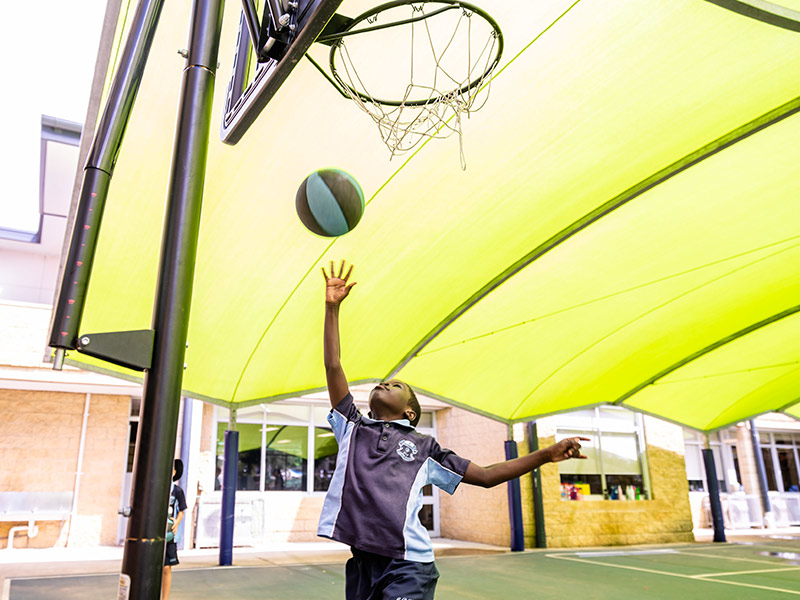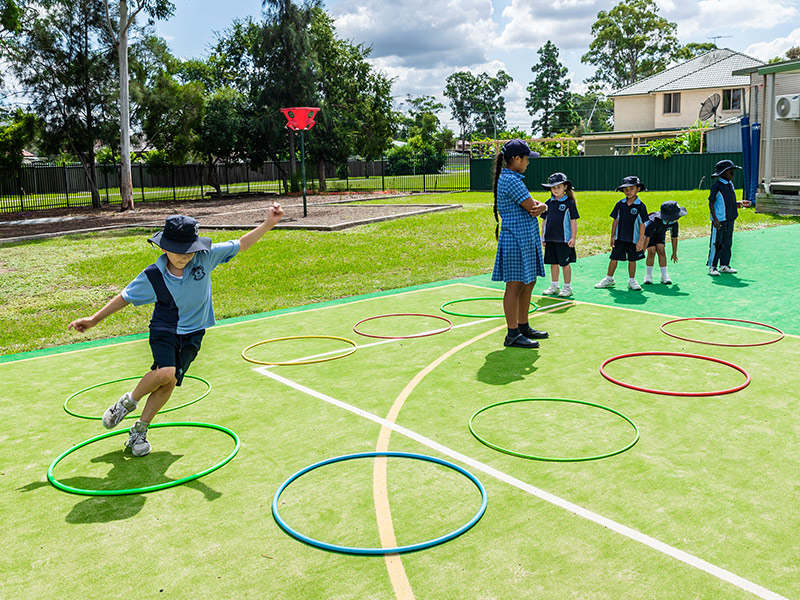 Physical Education plays an important part and we actively encourage healthy minds and healthy living.
In Term 1 students in Years 3 to 6 participate in a school-based Gymnastics Program with specialist teachers.
Students in Kindergarten to Year 4 take part in an intensive swimming program. We have enjoyed success in many of our representative sports including soccer, netball, swimming and athletics.