We place all students at the centre of all that we do so they can thrive, engage, explore and be motivated to succeed.
We have created a nurturing and safe learning environment to promote the individual growth of each student. Our academic program, in line with the requirements of the NSW Education Standards Authority, builds a strong foundation of learning through a focus on literacy and numeracy outcomes for all students.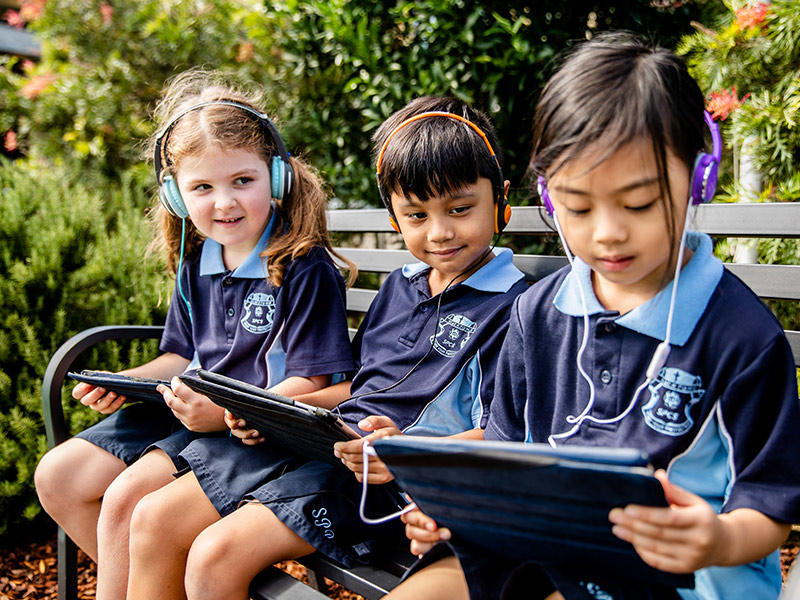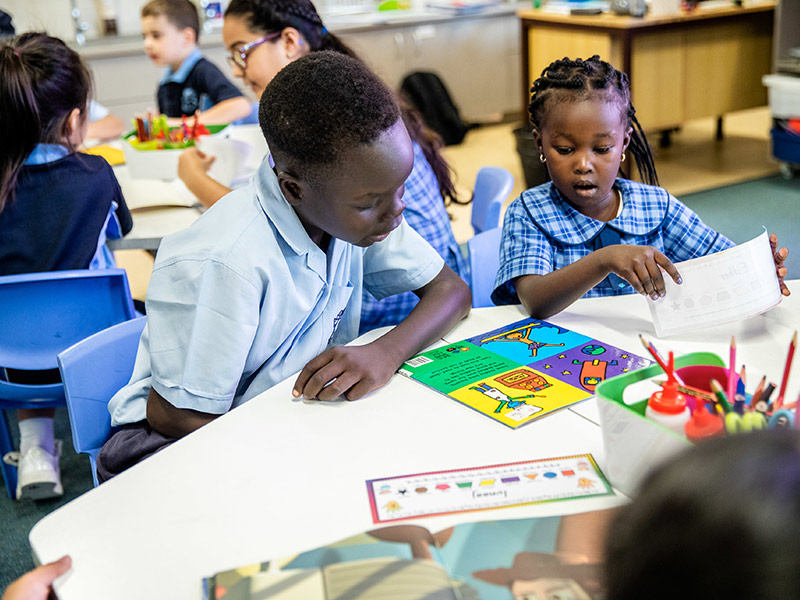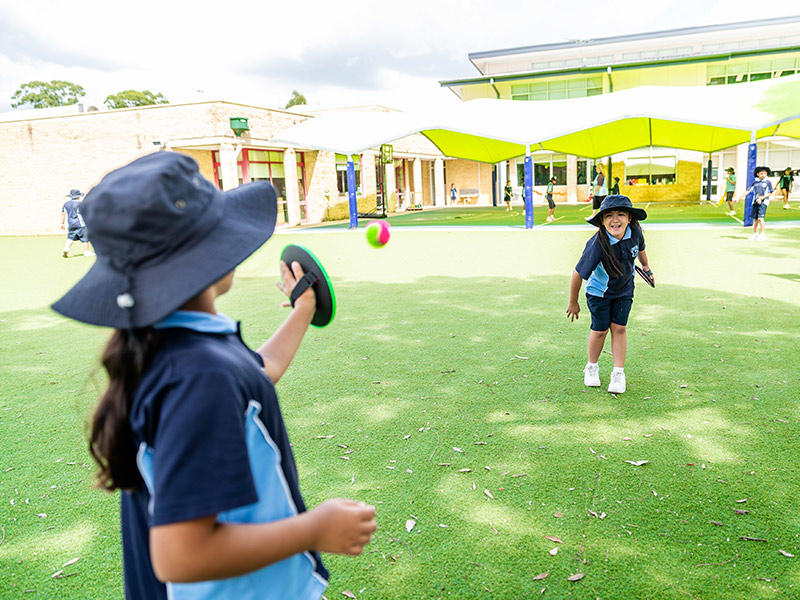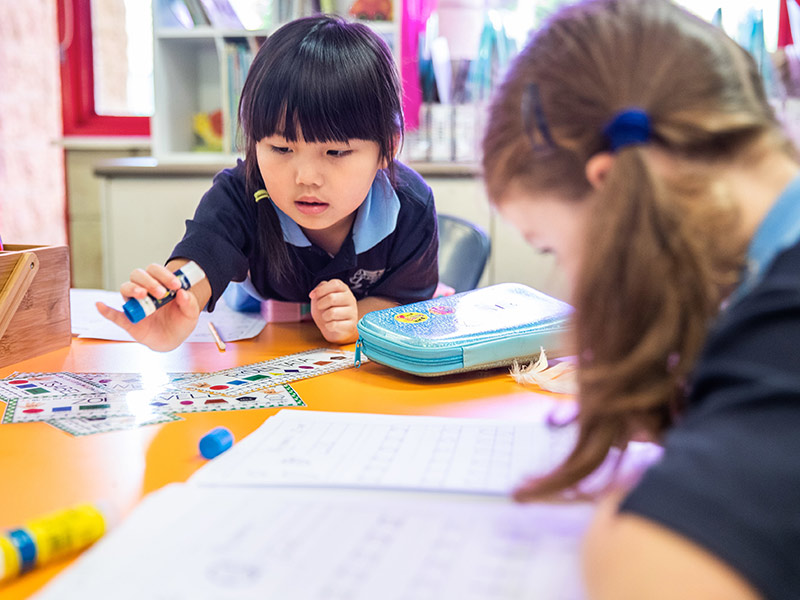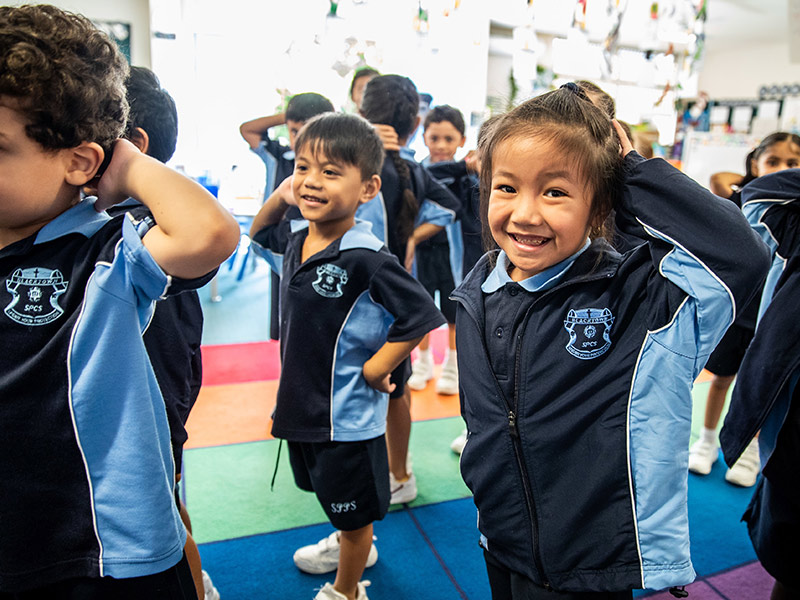 In addition to Religious Education, the learning program is divided into six subjects or Key Learning Areas:
English (Reading, Writing, Speaking, Listening)
Mathematics
Science and Technology
History and Geography
Creative Arts (Music, Visual Arts and Drama)
Personal Development, Health and Physical Education
St Patrick's has a contemporary approach to learning based on leading educational research, through the use of collaborative learning spaces and teacher expertise to achieve the best outcomes for every child.
The school design and adaptability of spaces make it easy to navigate through the school and are designed to maximise learning benefits.
Professional learning for teachers is a high priority at St Patrick's Primary so that we may respond to the needs of the students in a strategic and effective way. Building teacher expertise ensures that skills, knowledge and strategies are current, evidence-based and productive towards student growth and learning achievement.