We are committed to excellence in learning and teaching
We have created a nurturing and safe learning environment to promote the individual growth of each student.
Our children are given many opportunities to take part in musical and artistic presentations. They are also challenged to lead healthy and active lives through our sport and PE programs. A specialist teacher engages the students in Physical Education for two days each week.
We are also mindful of the important part learning technologies play in today's world, and incorporate IT into our teaching and learning. We are committed to providing the best resources we can to complement 21st century learning. Computers are set up in most 'wet areas' and this is complemented with the use of laptops and interactive whiteboards throughout the school. Children must agree to use the computers in an acceptable manner.
Our staff members are constantly upgrading and updating their knowledge and skills through professional development, in order to fulfil our mission to 'provide a safe environment that nurtures the holistic development of the individual.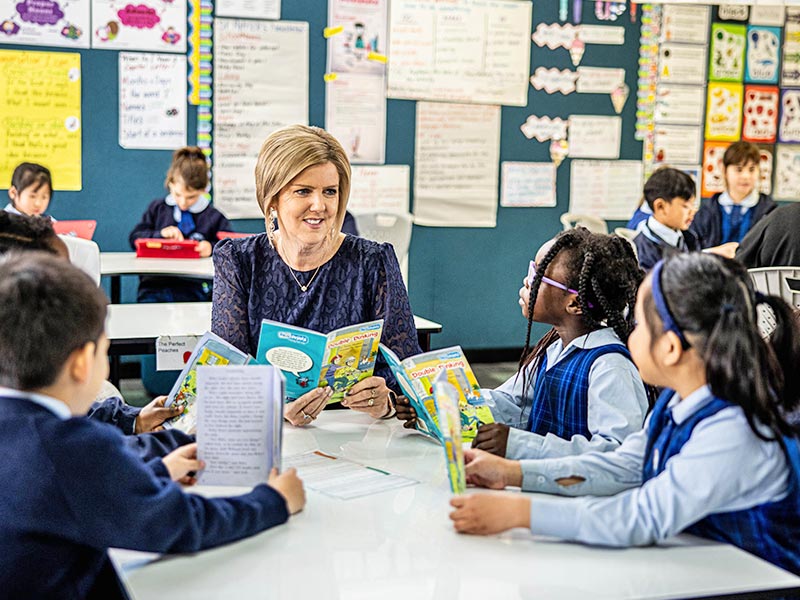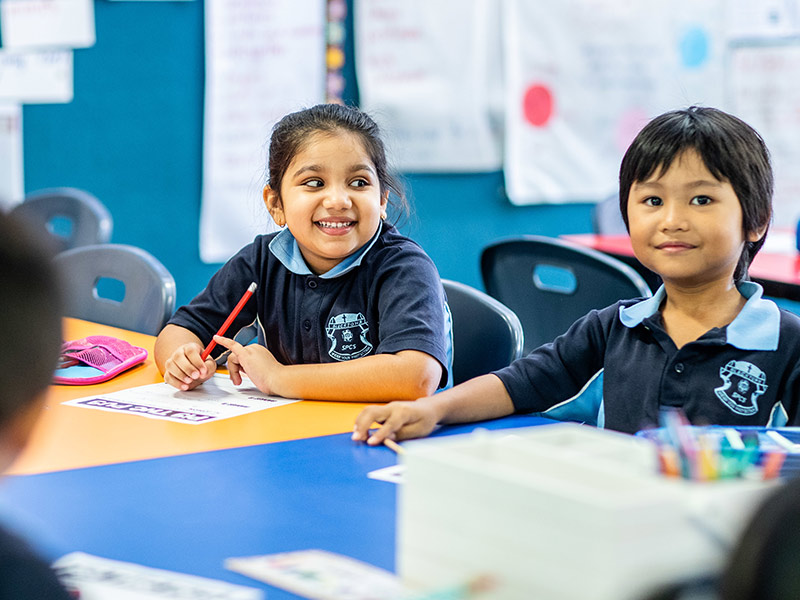 ---
Learn more about how learning works at St Patrick's Primary by reading the pages in this section or by contacting the school today!