Our community is blessed with staff members who are highly qualified, committed and caring in all their endeavours with the children and parent community.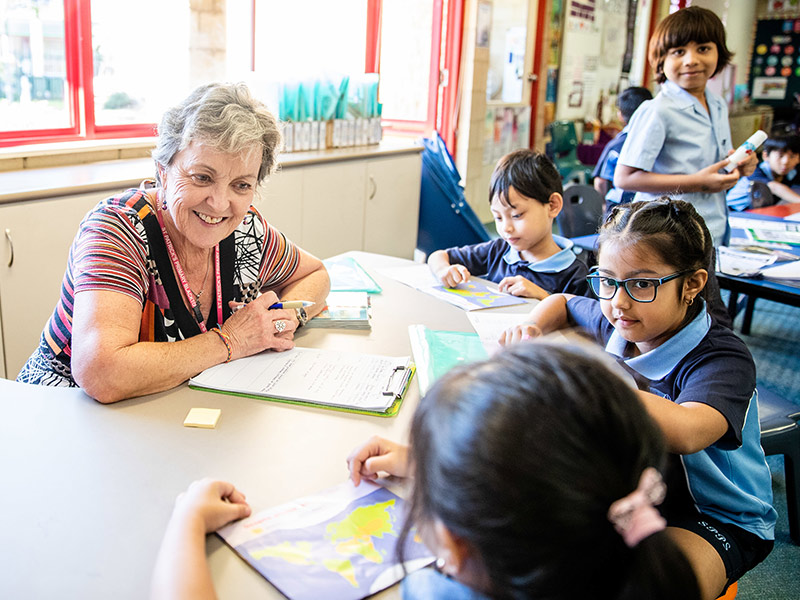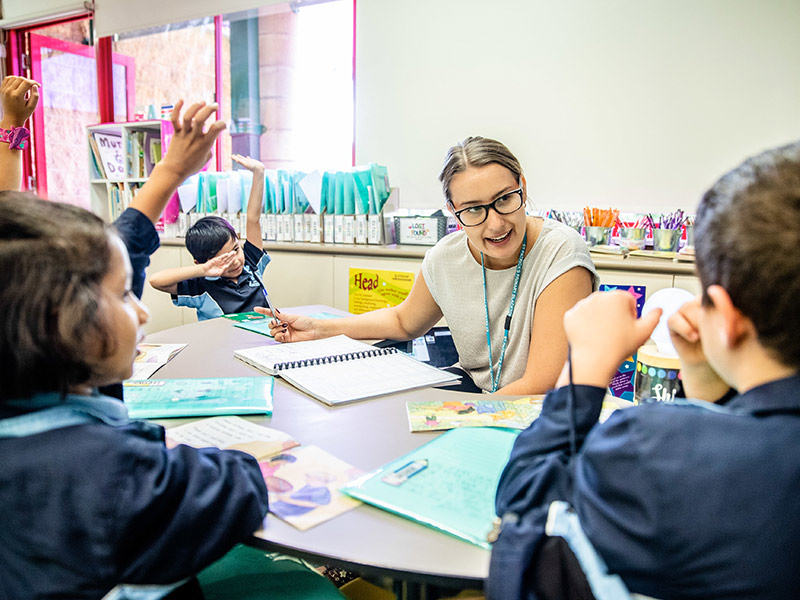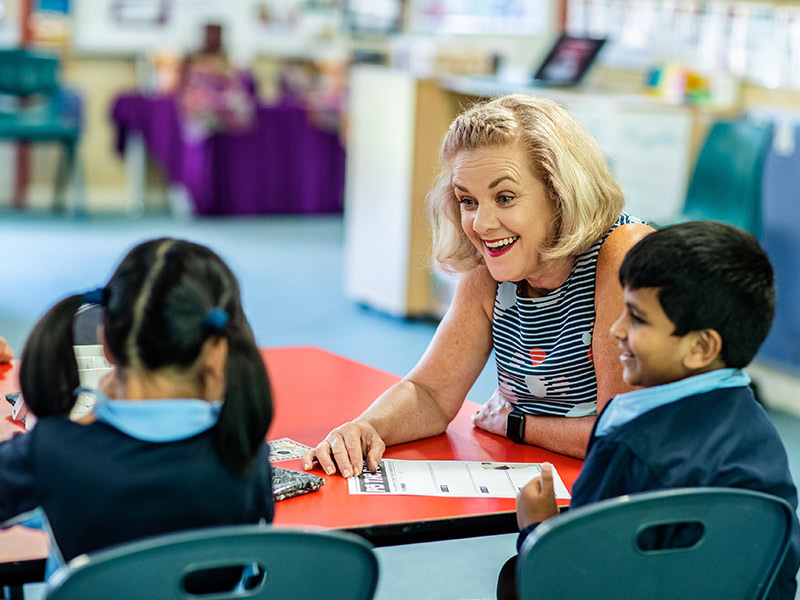 We have:
13 Classroom Teachers
Literacy and Numeracy Coordinators
Instructional Leaders
Learning Support Teachers and Teacher Assistants
Teacher/Librarian
Creative Arts Teachers
Physical Education Teachers
School Counsellor
If you wish to contact a member of staff please contact the school on 8869 6000 or send us an email.
Principal
Mrs Monica Fitzalan

Assistant Principal

Mr Thomas Crowley
Religious Education Coordinator
Mrs Natalie Coghlan
Coordinator

Mrs Megan Aberley
Administration Team




Mrs Shannan Browne
Mrs Aida Almeida
Mrs Josie D'Avino
If you wish to make an appointment to speak with a member of staff, please contact the school.