Our community is blessed with staff members who are highly qualified, committed and caring in all their endeavours with the children and parent community.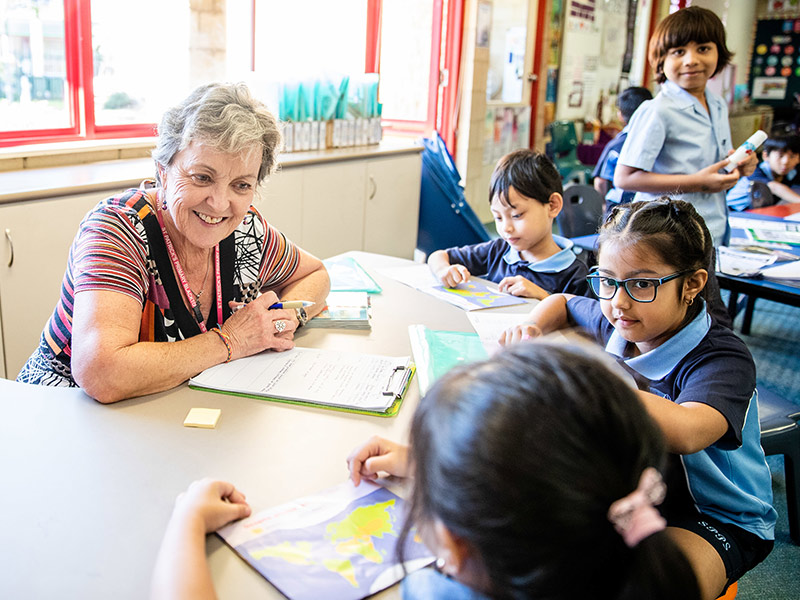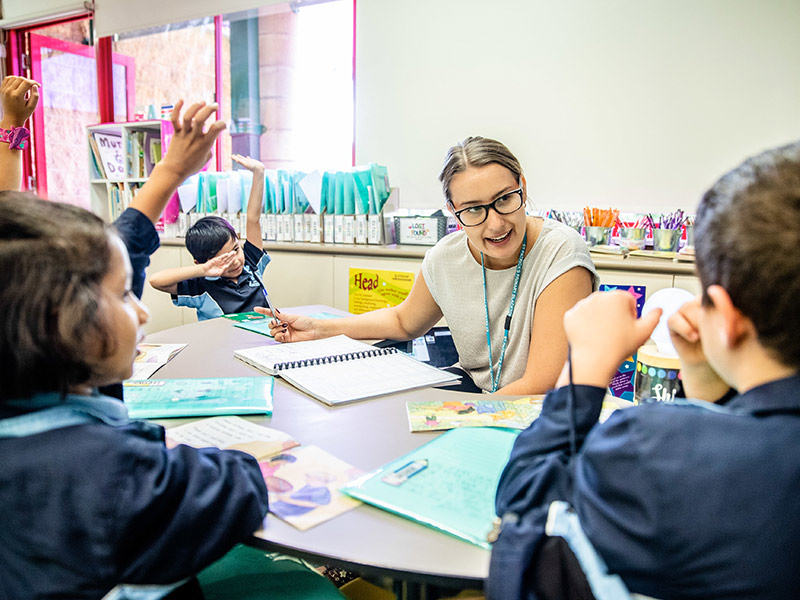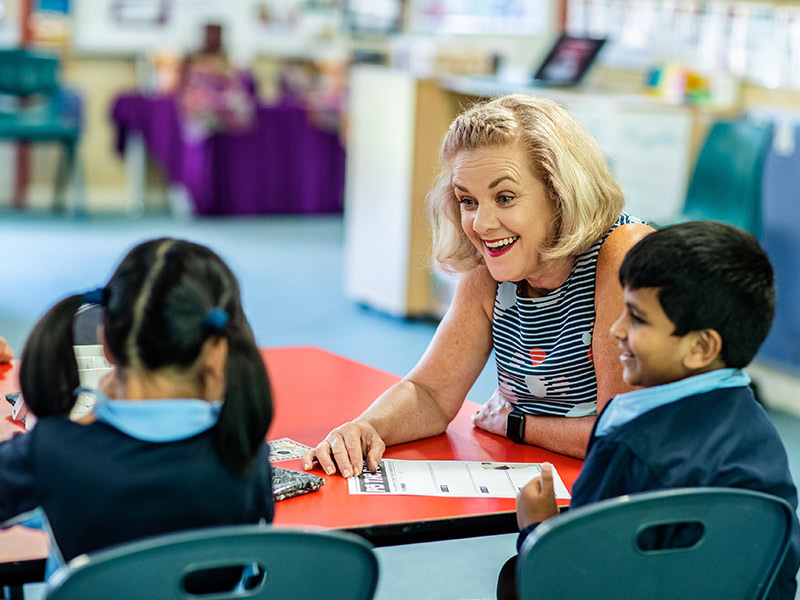 Students at St Patrick's learn from a team of professional and supportive teachers.
Our teachers are highly skilled and passionate about providing the best learning opportunities for every student. Our commitment to best teaching and learning practice is supported by an extensive professional development program for all staff.
Teachers at St Patrick's are lifelong learners themselves so they know what it takes to develop a love of learning. They meet each student where they are on their learning journey, and challenge and support them to become the best learner they can be. St Patrick's provides students with a high quality education that prepares them for their future.
It is the quality of our teachers that makes all the difference.
We have:
13 Classroom Teachers
Literacy and Numeracy Coordinators
Instructional Leaders
Learning Support Teachers and Teacher Assistants
Teacher/Librarian
Creative Arts Teachers
Physical Education Teachers
School Counsellor
If you wish to contact a member of staff please contact the school on 8869 6000 or send us an email.
Key Contacts
Principal
Mrs Monica Fitzalan

Assistant Principal
Ms Leonie Preston
Religious Education Coordinator
Miss Cecilienne-Mae Matienzo
K - Yr 2 Coordinator
Ms Rosanne Javidi
Yr 3 - 4 Coordinator
Ms Leonie Preston
Yr 5 - 6 Coordinator
Mr Grant Johnson
Administration Team
Mrs Shannan Browne
Mrs Patricia Cartledge
Mrs Josie D'Avino