Keep up-to-date with all the latest education news from St Patrick's Primary Blacktown.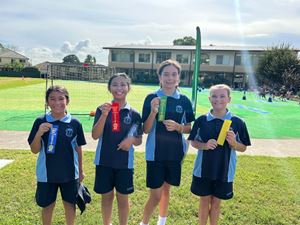 The 2022 Cross Country & Fun Run was a great success for all our students at St Patrick's Catholic Primary, Blacktown!
Categories:
On 31st of March 2021 we celebrated the many talents of the St Patrick's community through our annual Cross Country Carnival.
Categories: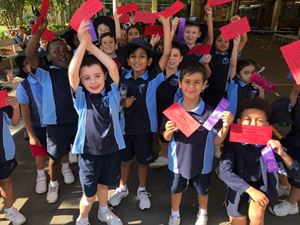 On the 10th April, smiling faces were abound as Kindergarten, Year 1 and Year 2 students took to the athletic field to show their running skills in the St Patrick's Cross Country Fun Run. Children in K-2 had been learning about core athletic, gross motor skills in their PDH lessons for the last three weeks. They then took to the turf to apply these skills in their Fun Run. Read more...
Categories: