Keep up-to-date with all the latest education news from St Patrick's Primary Blacktown.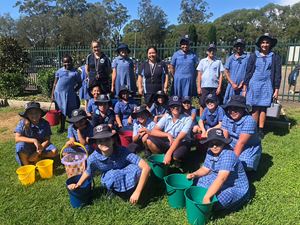 At St Patrick's Primary Blacktown, our staff, students and parents are engaged in a variety of outreach initiatives each year, including the Caritas Australia Lenten Appeal, St Vincent De Paul's Winter & Christmas Appeal and other outreach activities. Read more...
Categories: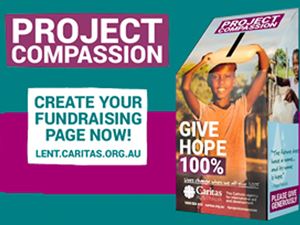 Project Compassion Thank you for being so generous in supporting our Project Compassion appeal. We have almost raised $1000, which is double our school goal! Classes will continue collecting in their Project Compassion boxes until the end of Lent. Michaela is a 21-year-old trainee at Purple House, a dialysis center in the Central Desert for people suffering from kidney disease. Read more...
Category: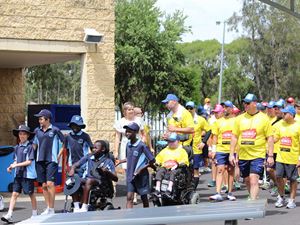 Ash Wednesday was a special occasion for St Patrick's Primary, Blacktown Year 5 student Yac Yac, who lives with Duchenne Muscular Dystrophy. Read more...
Categories: