Keep up-to-date with all the latest education news from St Patrick's Primary Blacktown.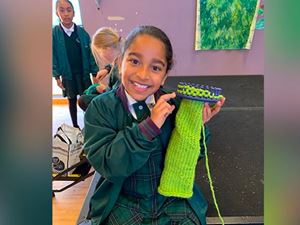 Throughout our network of 32 early years education and care services, time and space is set aside for our children to learn about the Catholic and other faiths, with a particular focus on Lenten themes at this time of year. Read more...
Category: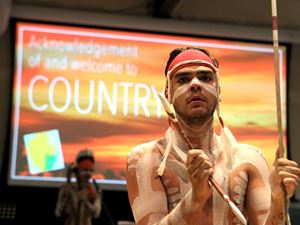 As students across Western Sydney and the Blue Mountains continued their preparations for the beginning of the 2019 school year this week, more than 500 Principals and Leaders of Learning gathered at Rosehill Racecourse for Catholic Education Diocese of Parramatta's (CEDP) annual System Leaders' Day. Read more...
Categories: