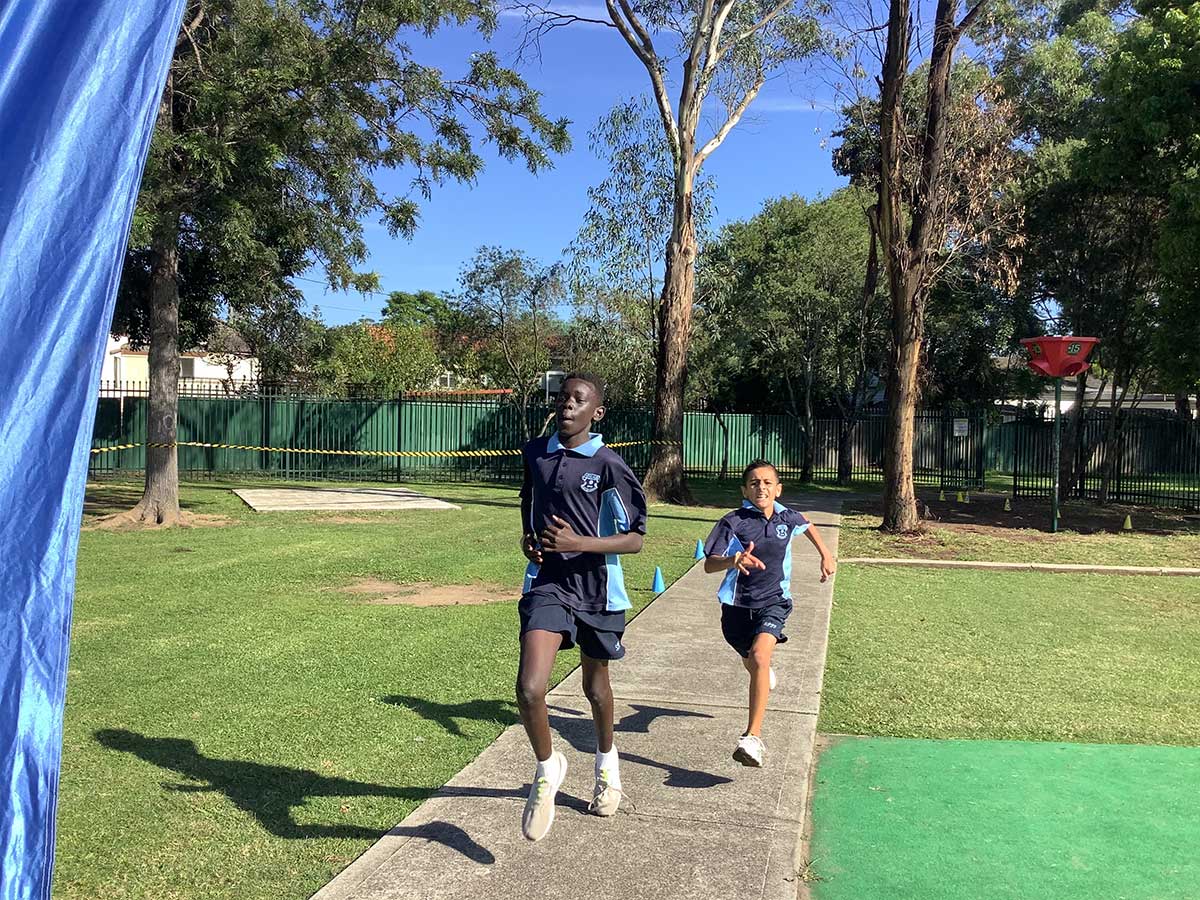 On 31st of March 2021 we celebrated the many talents of the St Patrick's community through our annual Cross Country Carnival.
The positivity was exceptionally high from the School leaders, yr 6 helpers, parent helpers and the students. It was great to see everyone smiling and trying their best. All our students gave it a shot and never gave up.
Every student in the school ran in the carnival. It was inspirational to see that no one stopped trying and everyone kept going.
The attitudes were amazing and this day will never be forgotten by the Yr 6's. We would like to thank all of the people who helped on the day.
A very special thank you to Mrs Harkin for all her hard work.
The 4 sport captains Jayant, Adeena, Azri and Georgia did a great job on their first carnival and their help was invaluable.
By Adeena, Georgia, Azri and Jayant
---
View and Download all photos from this event